At Artwork Services we provide efficient end to end order processing services including art & proofs to promotional product companies. An order entry, billing and shipping process helps to eliminate errors and risks associated with the process from the time an order is received to the time it is shipped. There are many steps involved from the time a customer places an order to the time their order is delivered to them, and to help manage the many steps, this sample process flow provides steps for order entry, billing and shipping. We can optimize the way you process and fulfil customer orders by understanding your current situation and business process. Our dedicated team of professionals gives best quality result and fast turnaround time.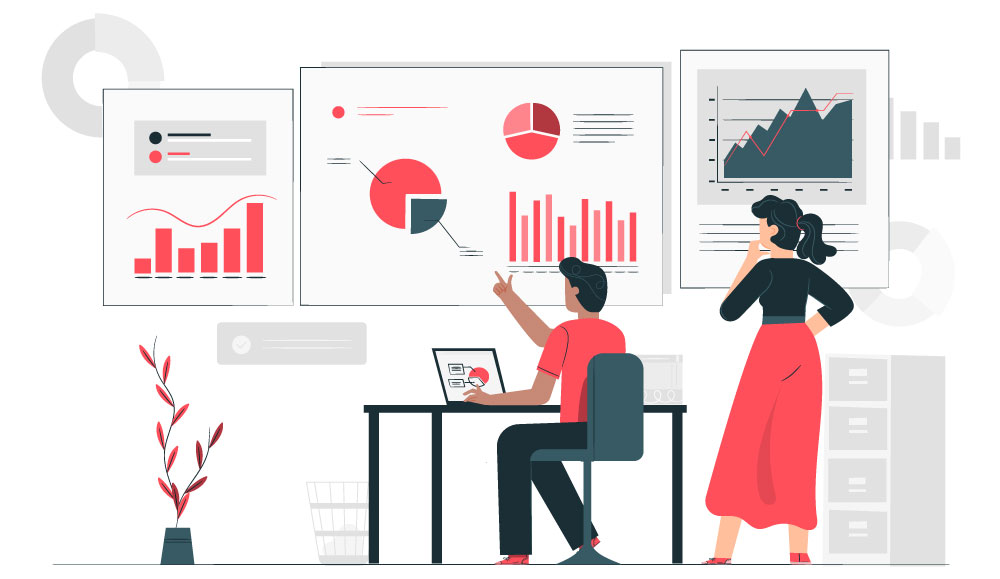 Our order processing services cover all the orders management includes, we have the ability to tackle diverse variety of orders within short deadlines and complete them successfully as per defined specifications. By outsourcing order management to us, you can be assured of a streamlined process right from origination of the order to its successful fulfilment. Your customer satisfaction levels will improve, cycle time will be reduced, the cost per order will be less, and revenue and cash flow will increase as a result.
You can get the fast and accurate results by our skilled team of operators can give you desires results as per your given time limits.
Order Management is an essential part of the business and supply chain management. As important as it is for a business to procure new customers, it is imperative for the business to efficiently fulfil and process the existing customers' orders swiftly. Businesses' sales consist of an essential process which is known as order management services. The online business is well-equipped with plenty of options offering swift as well as efficient order processing service that ensures better sales. With the fast-growing and fast pace of the business world, there has been a significant rise in the number of orders, delivery channels and supply chains globally. To have efficient order management services you need experts and experienced team, that at times is difficult to manage by in house team. Outsourcing order management services essentially helps ease the task of managing the database of orders processed.

We at Artwork Services provide high quality Embroidery digitizing service. We create designs to make...
Learn More

Artwork Services is trusted prepress company, we deliver high-end prepress solutions to global clients...
Learn More