We at Artwork Services provide high quality Embroidery digitizing service. We create designs to make minimize thread changes, run smoothly on your machine, and produce crisp looking designs. Digitizing or Punching – is the process of converting vector artwork into a digital code which can be read by today's advanced embroidery machines. A skilful digitizer uses embroidery digitizing software to interpret your artwork design from either vector format artwork or scanned artwork to a digital embroidery pattern. We make embroidery designs exactly as per our client's choices visualization for any quite simple, complex, and inventive embroidery digitizing. Our focus is usually on quality and work time has made us the most sought-after logo embroidery digitizing service provider in USA and Canada.
Our experience digitizers work smoothly on embroidery digitizing of small lettering puff embroidery, colour gradients, complex embroidery designs and 3D embroidery digitizing. Our clean and clear digitize designs minimize your worries.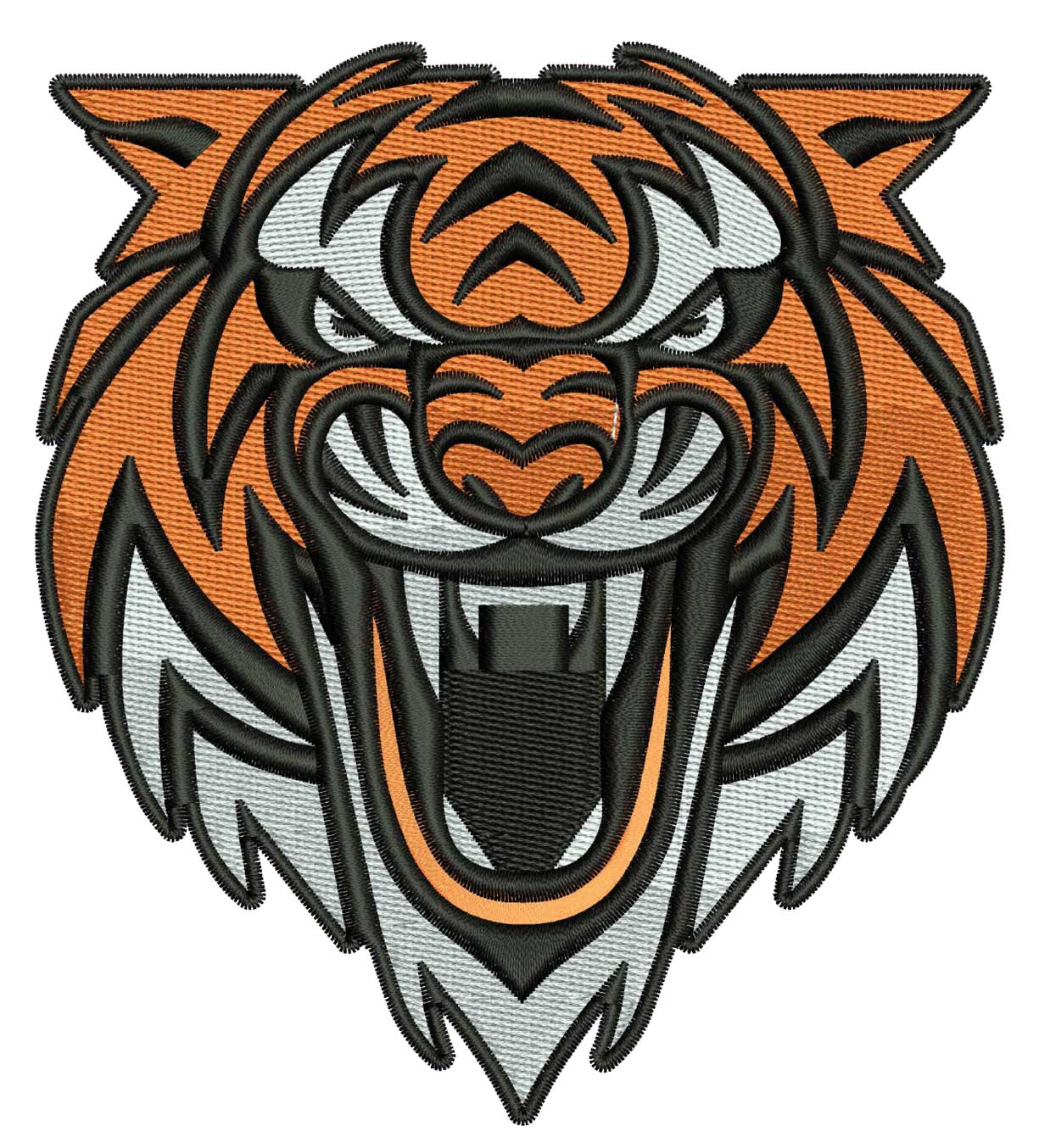 Today's technological world, companies which fail to keep up with the changing times, sooner or later must close their doors, like many Embroidery Digitizing Company in USA which make tall claims and are rarely able to deliver on their promises, we are one company, Artwork Services provide Custom Embroidery Services also .You have plenty to seem forward to . Artwork Services make sure to produce superior quality, which is completed by entire department and dedicated dealing with 3D puff embroidery. The results of this are that every and each design comes out looking and feeling truly premium quality of the most effective digitized embroidery hats within the market. We'd wish to assure you that Artwork Services is a highly professional digitizing company that has been working in this field from last 10+ years. We've been fortunate enough to work with international businesses from the United Kingdom, USA, Australia and Canada. Therefore we've tons of experience working with all types of business models! that makes us prepared to provide great results by working hard and smart. Quick turnaround time Within 24 hours for standard and a couple of to 12 hours for Rush Work.

At Artwork Services we provide efficient end to end order processing services including art & proofs...
Learn More

Artwork Services is trusted prepress company, we deliver high-end prepress solutions to global clients...
Learn More