Artwork Services is trusted prepress company, we deliver high-end prepress solutions to global clients for trade shows, advertisements, print pieces, billboards, publications, packaging, and more. Irrespective of your location US, UK, Australia, Canada, We cater to any digital prepress requirement. At Artwork Services, we have a complete team of creative services for lid and label design and pre-press support. From design creation to artwork layout approvals and plate production, our team handles the whole process in-house to keep your projects on schedule from concept to production. Whether starting your new lid or label solution from scratch or optimizing your existing designs and readying them for our state-of-the-art printing presses, our team is here to help every step of the way.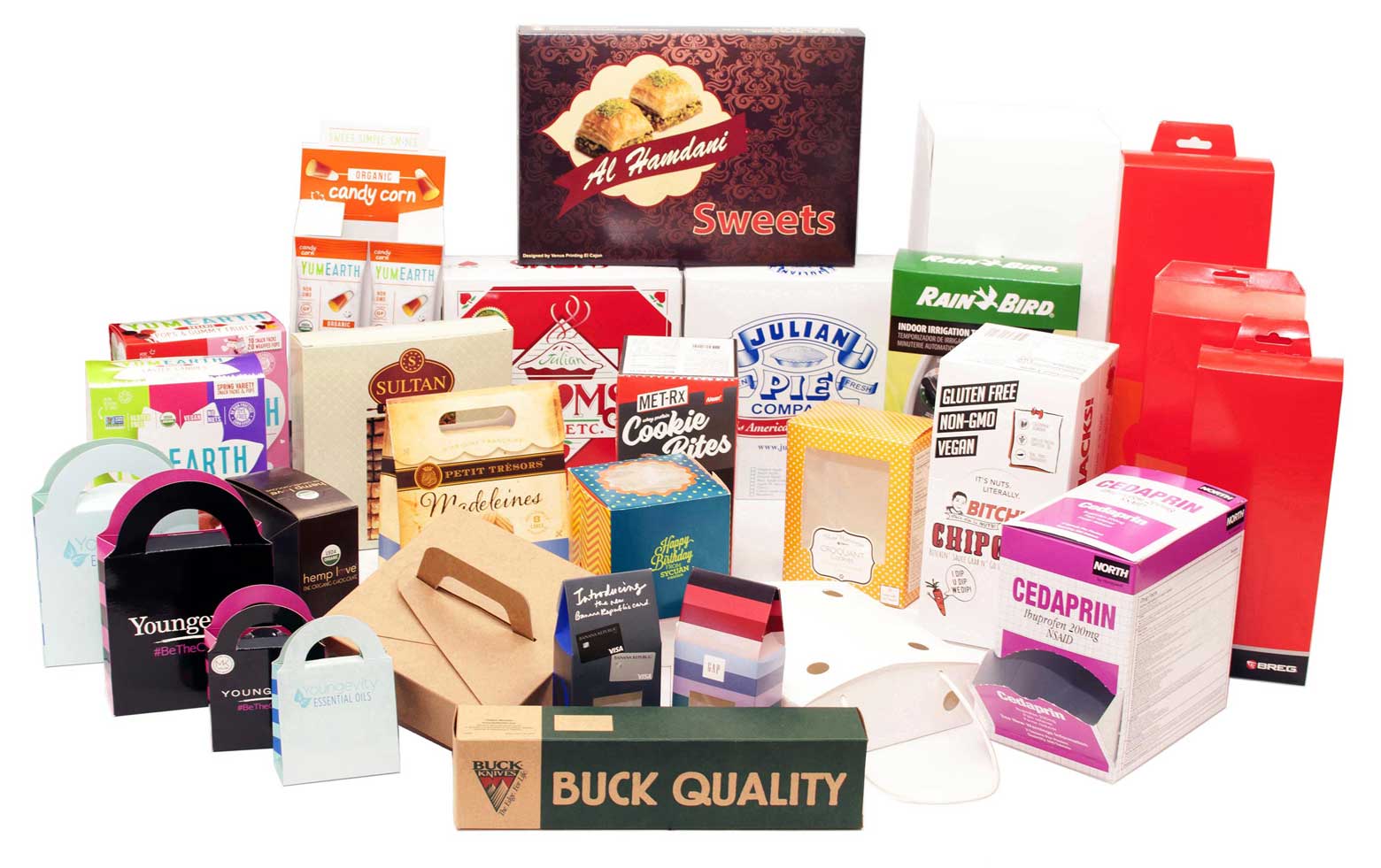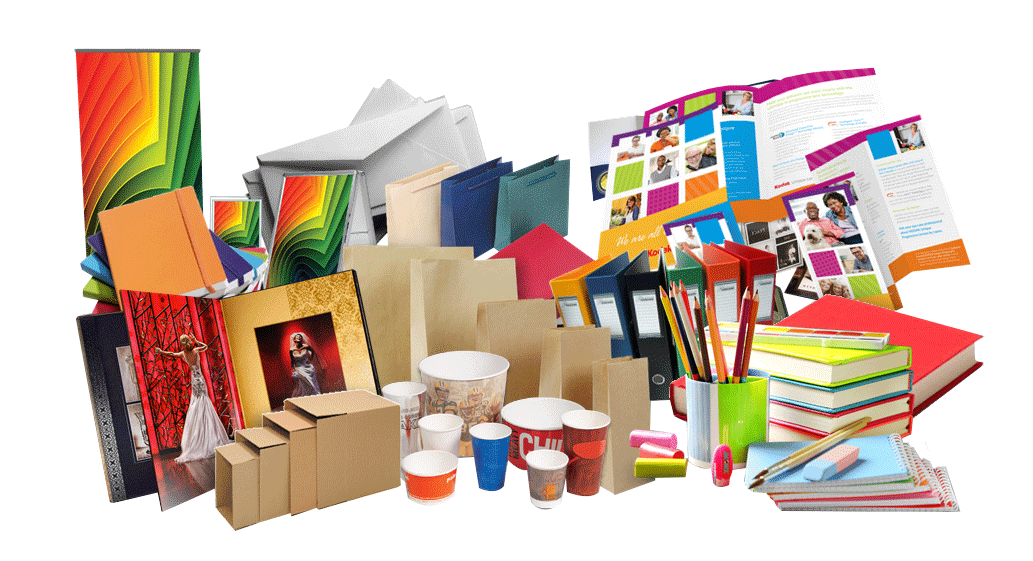 Wherever you are in the process, we are here to get you to the finish line. Having high-quality design and total pre-print services directly in our facility reduces pre-production time and allows our clients to be more hands on with the development of their lid or label packaging solution. Partner with Artwork Services take advantage of an experienced design and pre-press team with short turnaround times to bring your new products to market as efficiently and effectively as possible. We work to understand your specific product needs and challenges from a design and pre-press perspective.
Internal collaboration means our teams are always working together, ensuring that every aspect of the production of your lid of label solution, from design and pre-press to production. After design approval, our pre-press team begins work on your final product by proofing colours, producing plates, reviewing, and making adjustments to achieve your aesthetic goals. From updating colours to creating new plates, our design and pre-press teams do whatever it takes to ensure the final product meets your expectations and needs. With an increasing number of clients requesting Paper Proofs for approval before going into production, your team is burdened with an additional layer of work. At Artwork Services, we understand the criticality of timely proof creation, sending and receiving approvals. Our team has the capability to manage the complete proofs and approval process on your behalf.

At Artwork Services we provide efficient end to end order processing services including art & proofs...
Learn More

We at Artwork Services provide high quality Embroidery digitizing service. We create designs to make...
Learn More